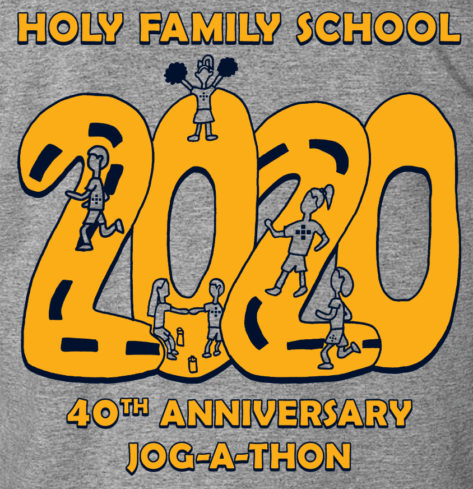 That's right Folks! This is a big year for the HFS Jog A Thon and you're going to want to be a part of this!
It's time for DONATIONS!!! That's right, any donation in any amount between February 4 and March 6 at 11am will be applied to our goal of $100,000.00. Click the Donate Now button and you're on your way!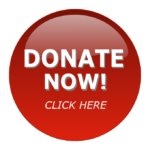 ---
PRE JOG A THON EVENTS COMING UP!!!
Have some fun and Carbo Load before our JAT! On Tuesday, March 3rd Primal Play and Mammas Brick Oven Pizza have got you covered
---
PRIMAL PLAY will be hosting a Pre-Jog A Thon WORKOUT from 3:15pm – 4:15pm on the OLC. All students remaining at conclusion of the workout will be sent to Time Well spent. 
All HFS students are invited to attend a super fun one-hour conditioning workout with Primal Play Trainers – the experts in Youth Fitness! Check them out at http://primalplaykids.com
All ages are encouraged to attend. The workout will be age appropriate and costs $15 per participant to attend. Your Smart Account will be charged accordingly. 100% of the proceeds benefit HFS and will count towards your fundraising commitment!  ****Please list your child(ren)'s name(s) in the comments section under the appropriate grade level***
---
ALSO … Mamma's Brick Oven is having an ALL DAY CARBO LOAD!
MAMMAS BRICK OVEN will be offering an ALL-DAY event! You heard me correctly .. ALL DAY EVENT! Have lunch or dinner at Mamma's and they will be generously donating 20% of receipts back to HFS! Print out the Flyer below or show them the flyer on your phone!
---
Thank you to our Corporate Sponsors!
This slideshow requires JavaScript.
---
Our annual jog-a-thon (JAT) is the largest and most important fundraiser at our school.  Held on the first Friday of March, it is a day to celebrate our school's strong spirit and community.  The students challenge themselves for one hour of jogging around the South Pasadena High School Track to see how many laps they can run.  Our entire community is invited to attend and there are many volunteer opportunities that day.
The fundraising for the JAT is all managed online.  All amounts that you donate or raise for the jog-a-thon count toward your family's annual fundraising commitment.  Each student has his/her own fundraising webpage where friends and family can donate in each student's name to support them.
All students benefit from the dollars generated by this event. Staffing, enrichment programs, the arts and sports programs are all supported by this campaign.
Amazing prizes are awarded to the top fundraising family, top fundraising grade and to all grades with 100% participation. In addition, awards are given to the students in each grade who run the most laps.
---
This slideshow requires JavaScript.
---
This slideshow requires JavaScript.