April 30, 2021
---

That's right Folks! The annual Jog A Thon is back and it's DONATION TIME!
This is the largest and most important fundraiser at our school. All students benefit from the dollars generated by this event.
Yearly, JAT proceeds go towards staffing, enrichment programs, class events and various Parent Guild events.
However, this year, we are excited to announce that additional proceeds raised will be applied to developing a STEM (Science, Technology, Engineering and Mathematics) program at HFS. The wish list includes the purchase of new science books and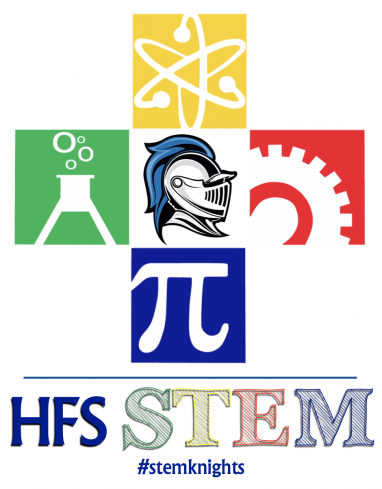 kits, robots, 3D printers, lego robotics and other modern science materials and equipment.
Donation period is OPEN from: April 3rd thru April 30th at 12:00 PM PST
---
Donations in any amount is greatly appreciated! Please help us reach our $100,000.00 goal.
Once you Click the Donate Now button below, go to FIND A STUDENTS PAGE and then follow the instructions below to get the word out to your family and friends. Go Knights!
Click on the Facebook SHARE button
Use the SHARE BY EMAIL button to either send the page directly to friends and family OR send it to yourself and then FORWARD that message directly out of your own email system
If you're on a mobile device, you can use the SHARE BY SMS button to text the fundraising link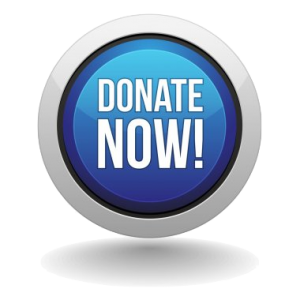 ---
Jog A Thon Fundraising Page Tutorial
---
Jog A Thon 2021 Student Prize List
1st Class to 100% participation of $100 minimum per student in Fundraising = Free Dress
Top 5 Fundraising Families – Homework Passes
Top Fundraising Grade – Treat Bag + Noon Dismissal
---
Thank you to our 2020 Corporate Sponsors!
This slideshow requires JavaScript.
---
This slideshow requires JavaScript.
---
This slideshow requires JavaScript.