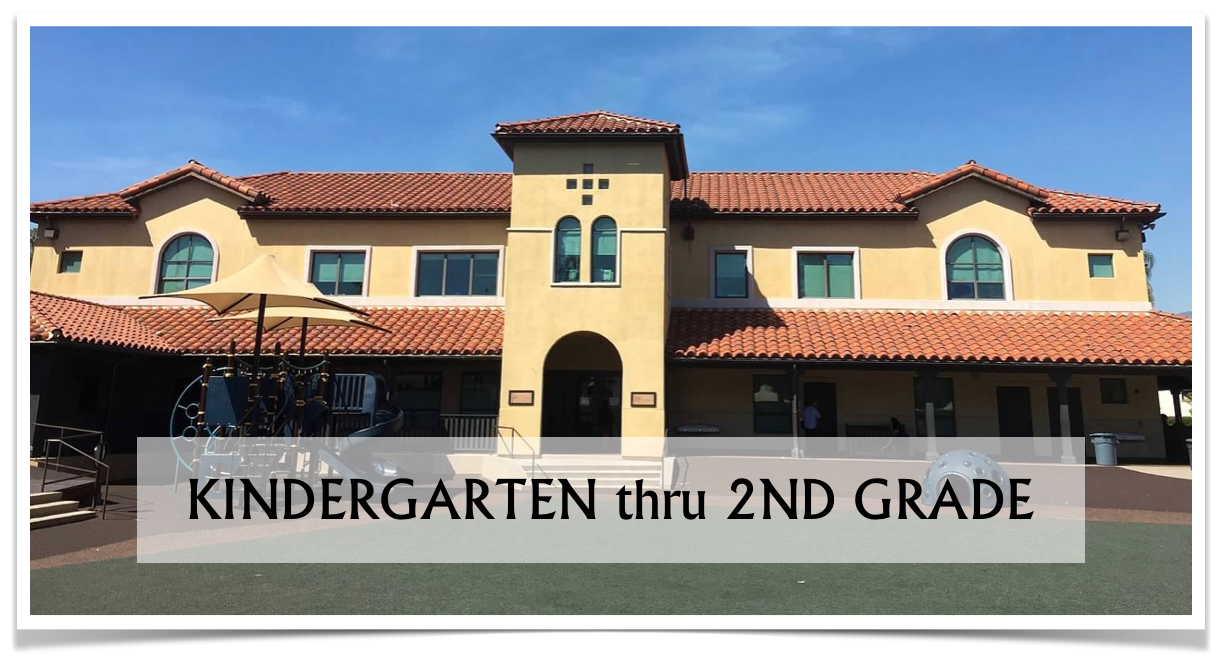 Schoolwide Learning Expectations
The Kindergarten Program at Holy Family is committed to providing the developmental building blocks that contribute to our students' intellectual, spiritual, social, and physical growth.  In addition to our core curricular program, our kindergarten students experience music, computers, Spanish, Visual Art program, and a spirituality program that reinforces our important virtues, such as respect, love, prayerfulness, and faith.
Our kindergarten is divided into two classes, each with a full-time teacher and aide. This configuration allows us to provide greater individual attention to support each student's learning.  In the morning, students work primarily in centers that incorporate language arts and math.  In the afternoon, the classes work on science, social studies, and religion.  The school day also consists of fun and developmentally appropriate activities including show and tell, songs, movement, painting, and building blocks.
Helpful Kinder Hints for New Parents
Education is a hands-on learning experience that involves all of the multiple intelligences and learning styles. Our 1st grade class assists with the kinder transition by drawing on and valuing students' background, interests, and developmental learning needs, which is crucial in furthering a students' development, and educational skills. Various learning methods (visuals, music, the spoken word, bodily kinesthetics and/or logic) are utilized to assure that information and curriculum is being instilled and processed by the students.
Students in the 2nd grade class are part of a yearlong theme of "Growing Together in God's Love". There is an encouragement of oral presentations, shared reports, creative representations of material and working collaboratively so that every person learns form the other. This year is also a pivotal time in the Faith Formation of our students, as they prepare their hearts and souls with a deeper relationship with Christ in the preparation of their two sacraments; Reconciliation and Eucharist. It is a year of academic and spiritual growth.
This slideshow requires JavaScript.
---