Welcome to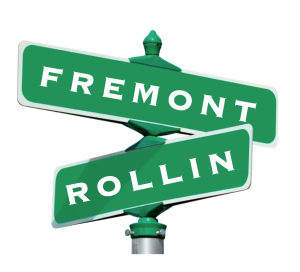 HFS Fan and Sideline

Apparel Spirit Store

"Knights" Gear is now available to you, HFS Families and Alum online! High-quality sweatshirts, 
t-shirts, hats, and more available 24 hours a day, 7 days a week.
Each purchase you make sends money back to our school. So gear up, get online and support our school!
*Note: To distinguish, the Fremont and Rollin Online spirit store items are not part of the HFS Approved Uniform. And should not be used during school hours. For approved uniform apparel, please see School Uniforms.
---
Here are a few samples of items available online 
This slideshow requires JavaScript.