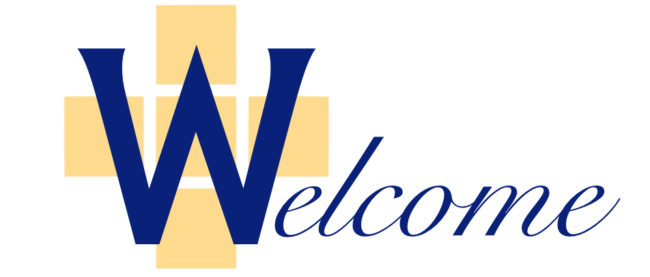 Holy Family Catholic School is enthusiastic about being a parish school that has Christ at its center. We are a community of families who recognize that we want an experience for our children which goes beyond strong academics. We want an atmosphere where our children learn to be strong, loving and contributing members to our communities and the world.
All of our programs at Holy Family Catholic School have the whole child in mind. We believe in the goodness of each and every child, and we recognize that children have particular needs in different areas. We provide assistance to children who are struggling academically, and we challenge students to meet their true potential by offering a variety of other programs.
Ninety-five of our Eighth Grade graduates attend their first choice of school, including the top-ranked Catholic and College Preparatory high schools in the area.
Our college age Holy Family alumni are currently attending Dartmouth, Yale, Harvard, Santa Clara, USC, UCLA, Stanford, TCU, MIT, Vanderbilt, St. Michael's College-University of Toronto and SMU, among other distinguished colleges and universities nationally and internationally.
As you read our School Learning Expectations, you know that it is our goal to have each of our 8th graders exhibit these as they leave us and enter the challenging world of high school.