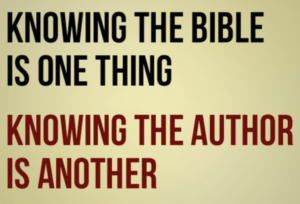 Our Faith Journey Continues
Every person has an inherent dignity because he or she is made in the image and likeness of God. Through His Incarnation, Jesus reveals the perfect image of the Father and shows us who we are and how to relate our faith to everyday living. Through study of sacred scripture and church tradition, students will understand and appreciate the truths of the Catholic faith.
Jesus Christ – The Way, The Truth and The Life – calls every baptized Christian to become His disciple. As a disciple of Jesus Christ, we are called to share our faith and to make Him known and loved by all. We carry out this mission by participating in the roles of Jesus Christ's ministry – priest, prophet, and king. We worship God. We teach the Christian message by word and by example as we serve others.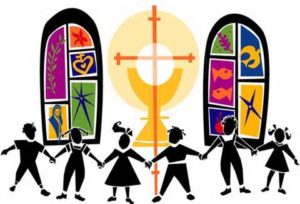 We as teachers, instill the knowledge and confidence to witness the truths of Jesus Christ, promote the common good, and transform society through personal and social action.
Each Lenten Season, our 8th Grade class bring to life the Living Stations of the Cross. A Holy Family Tradition that started in the late 60's early 70's.
We Celebrate the Church Year – Catholic Prayer and Practices – We Celebrate Mass – Key Teaching of the Catholic Church
A complete Class Syllabus is available to each student and parent on Schoology which is password protected.
---