November 2020
Our TK and Kindergarten classes will return immediately following Thanksgiving break. Then we will bring 1st and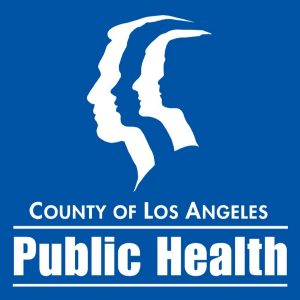 2nd grades back following Christmas break, January 4. Schools are complex organizations with many moving parts, and we have to carefully consider the impact one change can have on families with children in multiple grades, families who choose to keep their students at home, and the workload on our teachers.
HOLY FAMILY CATHOLIC SCHOOL 2020 TK-2 WAIVER INFORMATION
---
These are the details you need to know:
Only 12 students and 2 adults can be in a *cohort (*number of students in a group)

There can be no mixing of cohorts

In-person instruction will be offered all 5 mornings Monday thru Friday.

Anticipated drop-off will be from 7:40-8:00 am, and anticipated pick-up will be from 11:40-12 noon.

For those of you who need child care, it will be available each day until 4. The fee will be based on the number of children participating.

For those children learning from home, please know that we will continue to provide an outstanding Holy Family virtual education.