Our goals are to develop and mature as readers and writers, to understand a variety of text in appropriate cultural, historical and literary contexts, to increase vocabulary and improve spelling, grammar and syntax in writing, and to produce detailed, organized and interesting writing in a variety of genres.
Text: Prentice Hall Literature
Prentice Hall Writing and Grammar
Vocabulary from Classical roots
Novels (TBD)
Accelerated Reader (AR)
Literacy paves the road to learning! 
The Accelerated Reader Program engage students in reading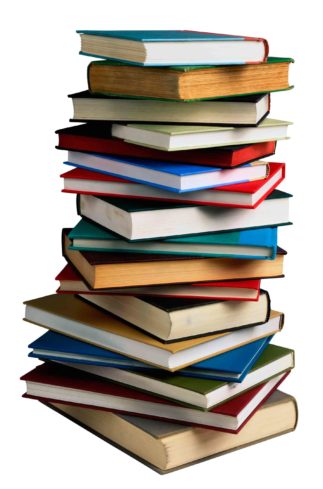 practice with authentic books and nonfiction articles. Strengthen reading skills essential for learning in any subject by practicing with comprehension quizzes and close-reading activities.
Every student to read books within his or her appropriate AR level that total at least 400 pages and take a corresponding AR tests each trimester (this can be one book of at least four hundred pages or a few books). GAINS student accommodations will be given individually. Students will also be reflecting on their AR books through peer reading letters. Students should try to stretch themselves as readers and avoid books with lots of pictures or fewer words on a page.
A complete Class Syllabus is available to each student and parent on Schoology which is password protected.