The vision for the Outdoor Learning Center is a multi-use design to greatly enhance all school and parish activities.
The below images display the new play structure component of the project and the overall site plan.
The additional square footage and transformed space will include:
Increased playing, learning and gathering areas
Outdoor amphitheater and instruction space
Safe and durable rubber surfacing
State-of-the art, age-appropriate playground equipment
Shade structures
Improved lunch areas
Sustainable materials and features
California native landscaping throughout
Our new learning center will provide a much needed space for outdoor learning and play areas for our school and religious education students, as well as a wonderful space for gathering, community building and increased social connectedness for all of our parishioners.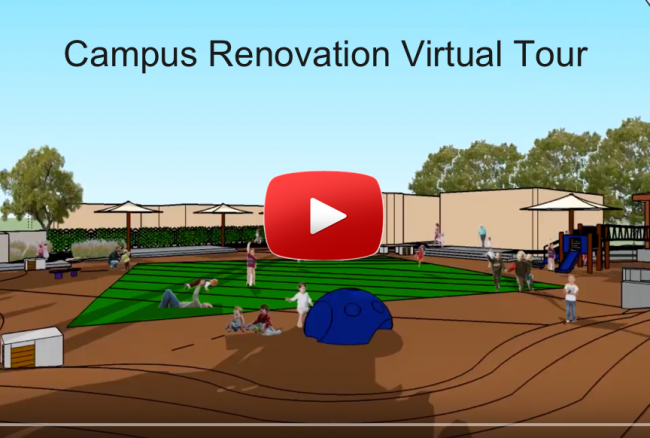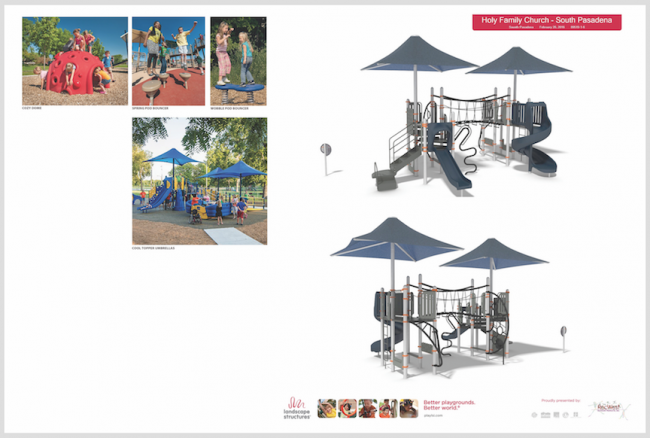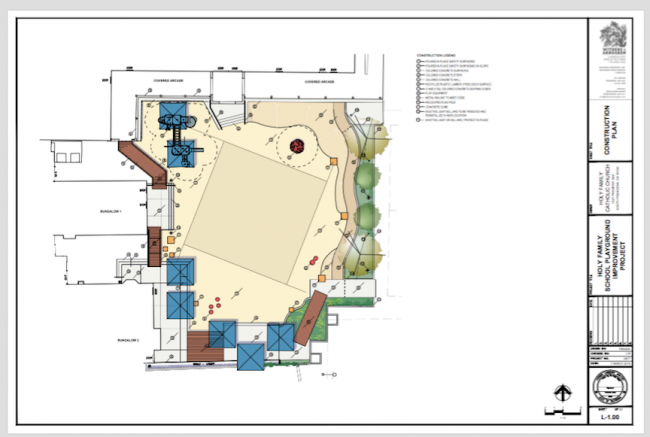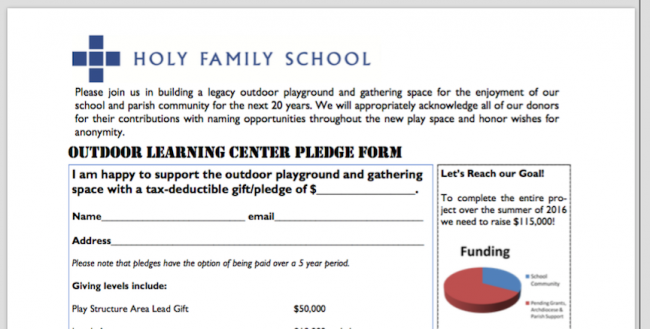 Download and print: