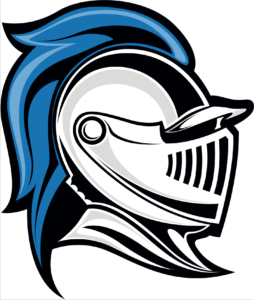 Athletic activities for today, Friday, March 16th:
There are no athletic activities scheduled for today.
If your child is interested in participating in the Falcon Invitation (Sat, March 24 @ LaSalle HS), please contact Coach Chad (cj800mm@yahoo.com) with a list of events they would like to do by Monday. This is a firm deadline. The Meet requires all athletes/participants be submitted electronically and our deadline is Monday (midnight).
You can access the varsity boys and varsity girls soccer schedules on the CYO website at: www.cyola.org
SCHEDULES
FORMS
Mission Statement
The athletic department at Holy Family School is dedicated and committed to helping students develop character, social growth and physical skills through a variety of individual and team sports. Beginning in fifth grade, Holy Family students may take advantage of the school's traditionally successful athletic program which competes in the Catholic Youth Organization's Elementary and Junior High School Athletic Program. Holy Family's athletic success includes numerous league championships, and as a group, Holy Family teams have distinguished themselves by achieving the highest level of teamwork and sportsmanship.
Read more about athletics at Holy Family School.

To contact the Athletic Director, email: bcook@holyfamily.org