GO KNIGHTS!
HFS Cheer is open to students in grades 3-8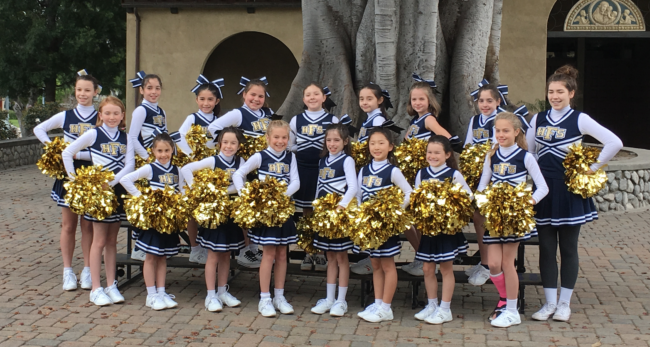 Here is important info. regarding our Cheer Team:
The team fee is $250 for new members and $200 for returning members. Payment will be due through Smart Tuition in October.
Two, 3 hour, "Sharp International" Cheer Clinics, which all cheerleaders must attend, will take place on September 1st and 2ndfrom 12:00-3:00
Regular practices will be held from 3:30- 4:30, on Mondays and Fridays, throughout the school year.
The cheerleaders will be cheering at various weekly sporting events, including football games, basketball games (in accordance with the Holy Family Knight Athletics schedule), pep rallies and more!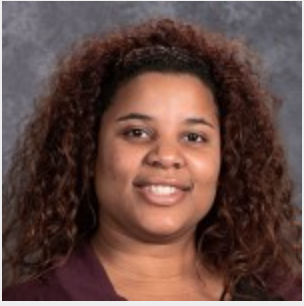 If your child is interested in joining the 2016 – 2017 Holy Family Cheer Team, please HEAVEN HOLLEY at hholley@holyfamily.org, as soon as possible.
I look forward to hearing from you! GO KNIGHTS!!!