CKW – Our HFS School Uniforms are purchased at CKW School Uniforms in Temple City. The CKW staff will help you select the necessary uniform items so please make sure to bring your child to try on clothing. Clearly label all items with student's last name (can be reused for younger siblings). For an additional charge, CKW will embroider your family name on sweatshirts, jackets, etc.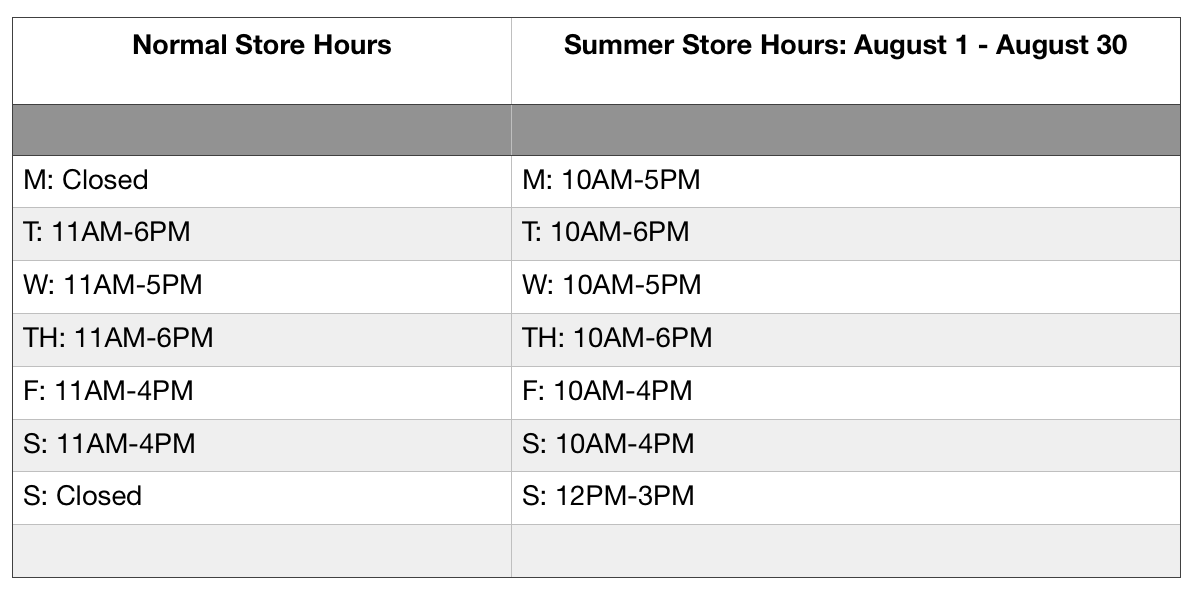 Holy Family Trading Post – The Trading Post is a family resource for like new Holy Family School uniforms.

HFS 2018-2019 Trading Post Request Form-2. Please read carefully.

Pickup June 25 for requests received by June 21
Pickup August 27 for requests received by August 23
Pickup September 4 for requests received by August 31
Pickup January 14 for requests received by January 10
We gratefully accept donations of LIKE NEW compliant uniforms.  We no longer distribute or accept girl and boy scouts uniforms.
---