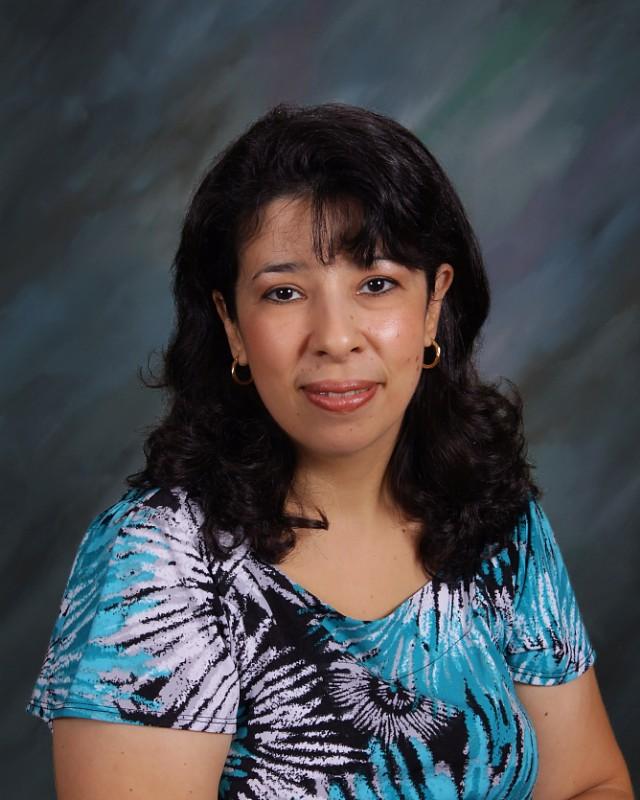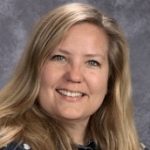 Kindergarten Teacher
hsicka@holyfamily.org
My name is Heidi Sicka.  I was born and raised in Pasadena, California and knew from an early age that I wanted to pursue a career in the field of education.  Always drawn to working with children and inspired by my 1st / 2nd grade teacher, I attended Pasadena City College where I earned a certificate in Early Childhood Education.  After attending Pasadena City College, I attended National University where I earned a BA in Early Childhood Education. Currently, I am pursuing a Multiple Subject Teaching Credential and Masters in Elementary Education at Loyola Marymount University.
I began working at Waverly Preschool which later became The Waverly School.  During my 6 years at Waverly I assisted with several different duties, my favorite being the assistant Kindergarten Teacher.  After leaving Waverly, I became a lead preschool teacher at St James Parish Day School in South Pasadena.  I loved the 19 years I spent at St James, and I was very excited to join Holy Family School as a Kindergarten teacher.
My teaching philosophy stems from my own childhood experiences, education, and studies of theorist such as Friedrich Froebel, Maria Montessori and John Dewey, all of which believed that play has a very important role in a child's early development and learning.  I am most drawn to John Dewey and his beliefs of how children will gain meaning and understanding of their world through their own experiences. Experiences allow children to question and understand their world.
"Education is a social process.  Education is growth. Education is not a preparation for life; education is life itself."-John Dewey
"Education is the most powerful weapon which you can use to change the world."-Nelson Mandela