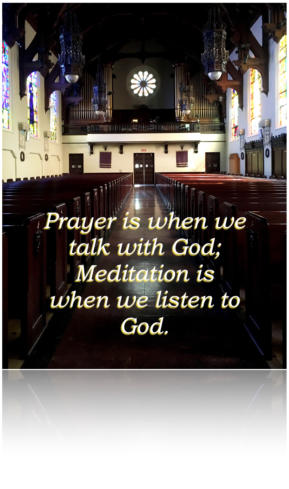 The elementary years are a time when students begin to develop their academic self-concept and feelings of competence and confidence as learners. They are beginning to develop decision-making, communication and life skills, as well as character values. It is also a time when students develop and acquire attitudes toward school, self, peers, social groups and family.
Our HFS Counselor's Corner offers further information on our program as well as Articles and Information for parents. Please click here to Learn More.
---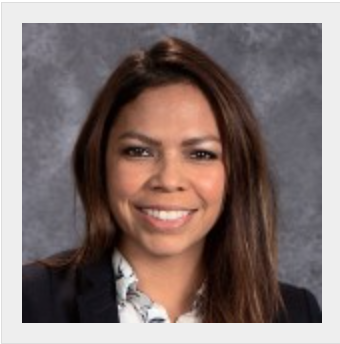 Roberta Fernandez, M.S., LMFT joined the staff in 2014, and she leads Holy Family's counseling program.
Prior to coming to Holy Family, Ms. Gomez worked in various counseling settings, including schools. Her background helps her to understand the kinds of emotional barriers that can impede learning. She is here to assist individual students, as well as groups, by working with students and families to realize practices that will improve a student's educational experience at Holy Family.
School Counselor
rgomez@holyfamily.org
626-403-6162